Friday, January, 13 – Sunday, January 15, 2023
Butterfield Mile, BF&M 10k, and PwC Bermuda Half Marathon
3 Races, 3 Days, 1 Beautiful Island
Can't get enough?  Well here's your chance to spread your passion for running over three days of racing, resulting in one awesome experience with the Chubb Half Bermuda Triangle Challenge. The fun begins Friday night with the Butterfield Mile, then continues on Saturday with the BF&M 10k Run & Walk, culminating in the PwC Bermuda Half Marathon on Sunday.
Scenic courses and Bermudian hospitality combine to create a memorable running experience that's certain to leave you wanting more! Feel the thrill of running through downtown Hamilton at night, run through historic Flatts Village and enjoy the sights of traditional Bermuda cottages, and take in the beautiful vistas of Bermuda's coastline and the North Atlantic Ocean.
3 races, 4 amazing one-of-a-kind Finisher's Medals, and 3 days of fun!
CAN YOU SURVIVE THE BERMUDA TRIANGLE CHALLENGE?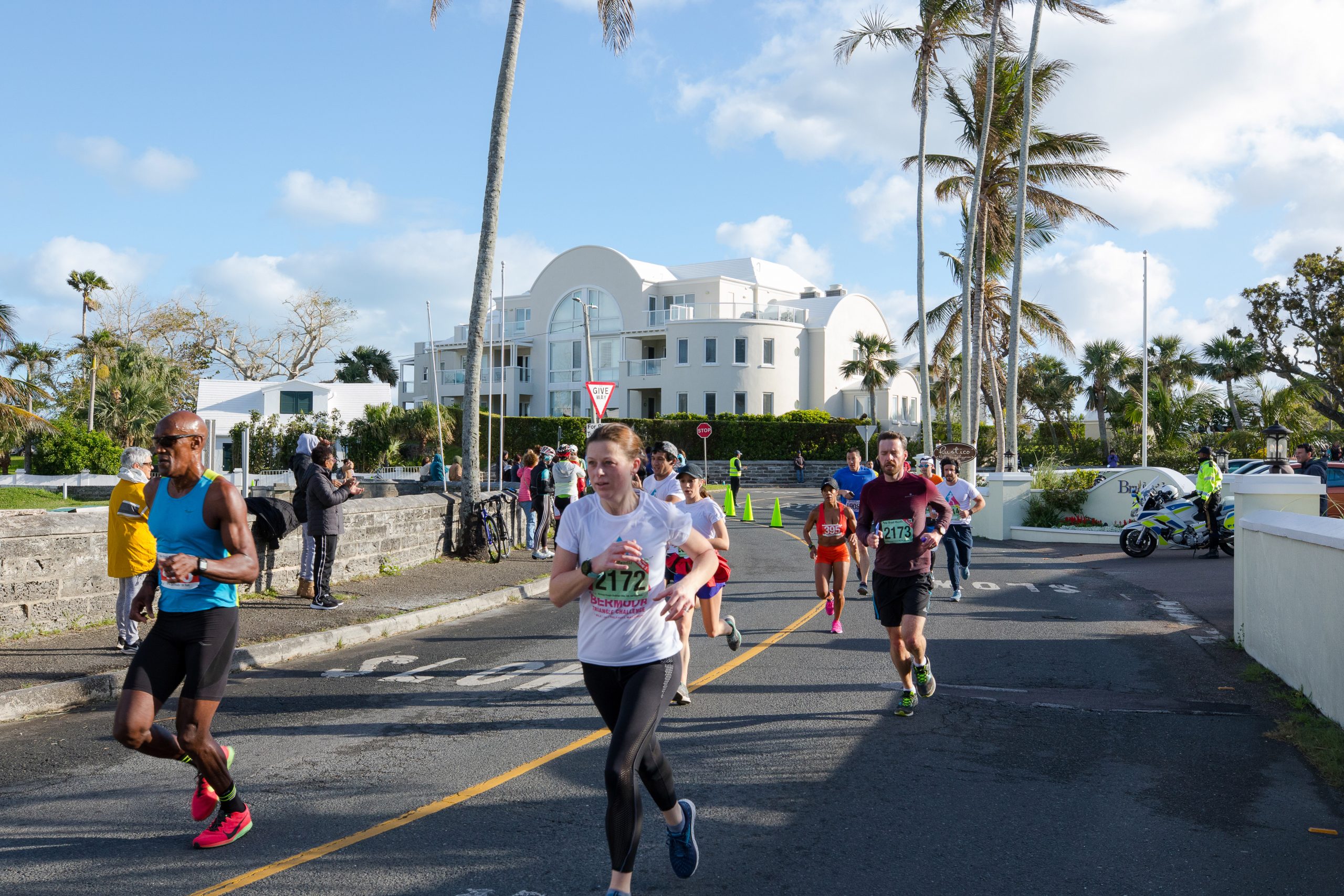 Amenities
Participants in the Chubb Half Bermuda Triangle will receive a 2023 Chubb Bermuda Triangle Challenge technical t-shirt (men's and women's sizes available), a high-quality branded jacket, four custom 2023 Finisher's Medals (one for each race and a special challenge medal), custom finisher's certificates for each race, a swag bag, and a virtual race bag.
In addition, everyone is invited to celebrate their accomplishments at the post-race Finisher's Festival in Barr's Bay Park, featuring music, free food and snacks (including Oscar Mayer hot dogs, Nature Valley granola bars, and Haagen Dazs ice cream) courtesy of Butterfield and Vallis, locally brewed beer courtesy of Bermuda Craft Brewing, and rum cocktails courtesy of Gosling's.
Participants that register online after November 1, 2022, or wait to register during the Race Expo, will not be guaranteed the correct sized technical t-shirt. Register early to avoid disappointment! Please note that Challenge participants and people that register for more than one race (e.g., the 10k and the half) will only receive one shirt.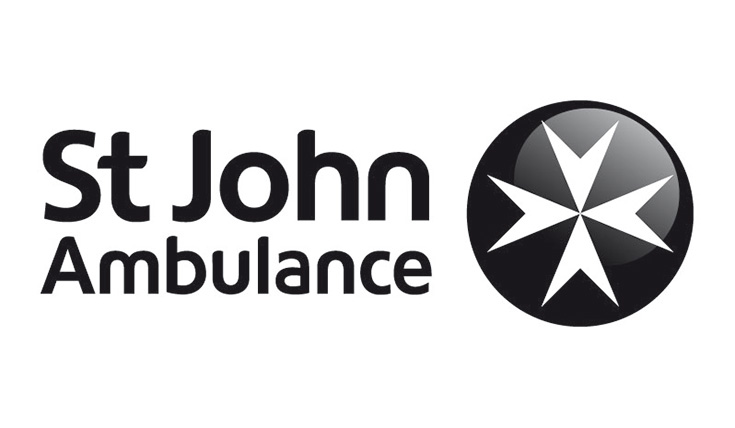 On-course medical support during the Chubb Bermuda Triangle Challenge is provided by St. John Ambulance.
"Worth the entry fee for the medals alone!"
"I enjoyed the courses! Loved the views! Loved my jacket! Loved the volunteers and the Bermudian people and their hospitality!"
"This event is always very well organized and the residents of Bermuda make you feel welcome. I will keep coming back."
"Such a fun event from start to finish. THANK YOU!"
Time & Age Limits
Please note you must be at least 16 years of age on Friday, January 13, 2023 to participate in this event.
The Butterfield Mile has no time restrictions – runners are encouraged to have FUN and run at the pace that feels most comfortable for their fitness level. The BF&M 10k has a time limit of 2:30 and the PwC Bermuda Half Marathon has a time limit of 4:00.
In order to comply with our agreement with the Government of Bermuda, streets along the route will be reopened to vehicular traffic on a set schedule. Runners are advised to stay on the LEFT side of the road.
Awards
The awards ceremony for the Chubb Bermuda Triangle Challenge will take place on Sunday, January 15th in Barr's Bay Park beginning at 11:30am.
The finishing times for your three days of racing will be added together and the male and female with the lowest accumulated time will be crowned the champions.  Awards will be presented in both the 2023 Chubb Bermuda Triangle Half Challenge and the 2023 Chubb Bermuda Triangle Challenge categories for male and female overall (no age group), with cash prizes as follows:
First place: $500
Second place: $250
Third place: $100
There will be no cash prizes for age group winners. However, age group commemorative awards (plaques) will be presented for both male and female runners in the following categories: 16-19, 20-29, 30-39, 40-49, 50-59, 60-69, 70+
Event Records
Old Course
Ashley Estwanik – 5:25 mile; 37:26 10k; 1:22:54 half marathon (Bermuda), 2014
Christopher Estwanik – 4:22 mile; 31:03 10k; 1:08:35 half marathon (Bermuda), 2012
New Course
Nuhamin Bogale Ashame  – 4:53 mile; 35:33 10k; 1:18:09 half marathon (Ethiopia), 2020
Abdulmenan Kasim Gelatu – 4:34mile; 31:04 10k; 1:07:42 half marathon (Ethiopia), 2020